I'm linking up with
Farley from Oh' Boy 4th Grade
to bring you this month's currently! I can't believe how fast time is flying. I guess that only means one thing...dang! I'm getting old! LOL!
I am totally loving the fact that I have about a week left of winter break.
But I'm not loving the fact that I haven't completed much of anything I told myself I would do during the break!! hahaha! I started off the break being sick, so now that I'm better I need to get my butt in gear. I plan to go in on Thursday and prepare my centers and give my room a good spraying of Lysol.
I've also been busy making trying to bake these babies: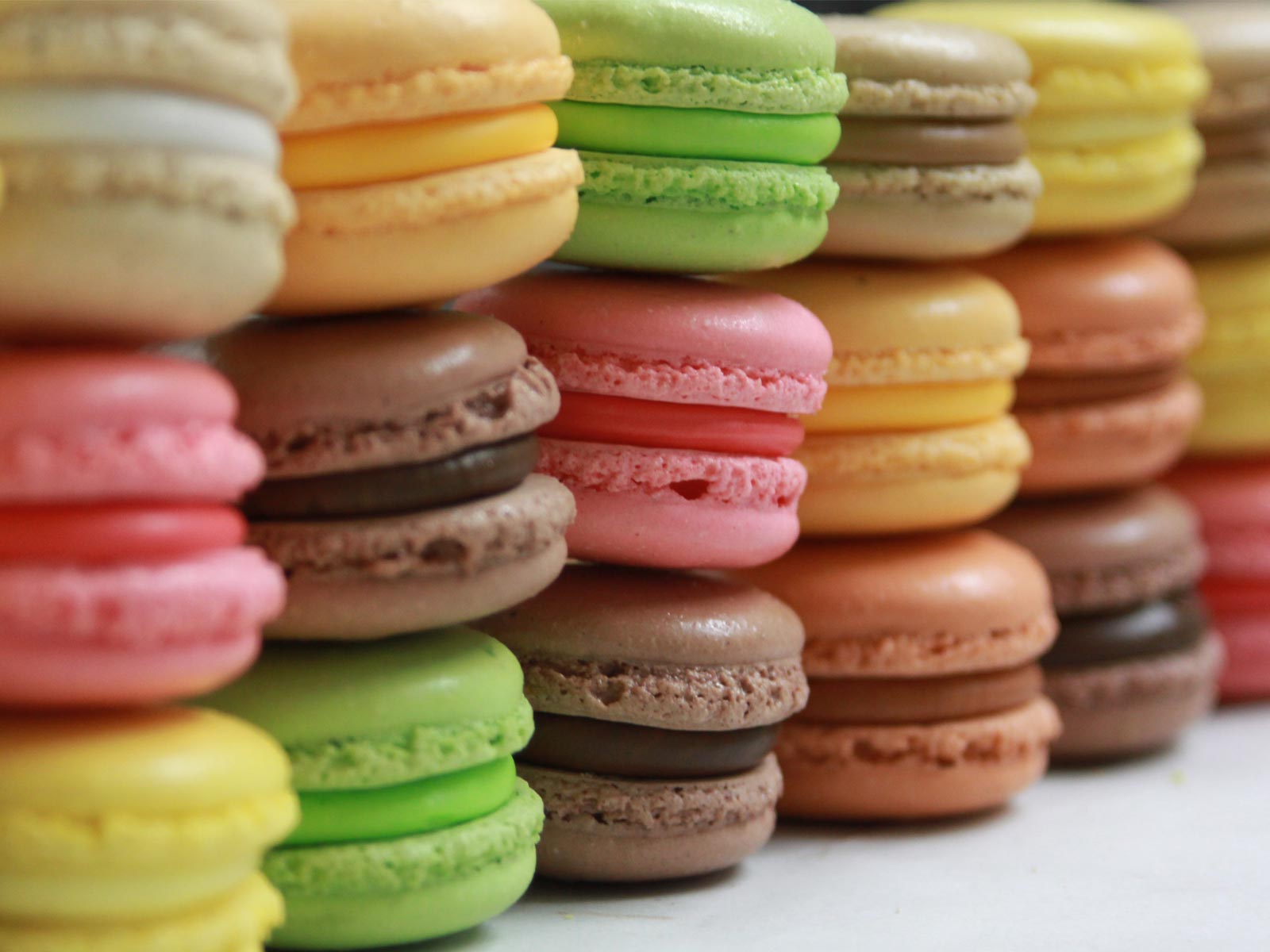 My first attempt came almost two years ago. They came out of the oven cracked- every single one of them. I gave up and never made them again. Well, my nephew is having a Lego themed birthday party in February and while scouring the internet for ideas, I came across these babies again. I tried to make them a few days ago and they came out perfect- well, not perfect, but not cracked! This time they were FLAT as a pancake.
I've read tons of articles online how it's not an easy cookie to make and I believe that more than ever. But I am totally determined to perfect it. So determined, as soon as I get off the computer I'm taking another stab at it. Wish me luck!
And for my OLW, I chose "LOVE".
I've been thinking a lot about the victims of Sandy Hook and how terribly difficult it must have been for their families to get through the holidays.
I read a few articles and saw a couple of interviews from the families of the victims and I just can't imagine the nightmare that they face. How do you move on? How do you pick up the pieces? Where do you go from here?
The recent interview from Noah Pozner's mom just broke my heart into pieces. Her baby was shot 11 times. I admire her bravery for being able to speak about it and get his name out so we can all remember the victims' names and not the name of the shooter.
I also read about Ana Marquez- Greene who once told her mom "don't let them dry your fun circuits...love wins".
She is right love wins. Love has to win. This new year I made a promise to myself to learn how to love more deeply. I love the Lord, my family, my job, my kids, & my life- I know that. But how do I show it? It's something I've taken a moment or two to reflect on.
I want to let love guide my actions, decisions, and words. I want to let it open my heart, mind, and soul.
I vow to be a little more gentler and patient. Especially on those crazy days where I want to pull my hair out one by one, when my admin throws more things down my throat, when that idiot driver just cut me off on the freeway, when my little Johnny is on my last nerve, and when there's just not enough time in the day to do everything I set out- I want to remember my one little word: Love.
Little Ana is right, love does win. Every time. It's just up to us to make it win.